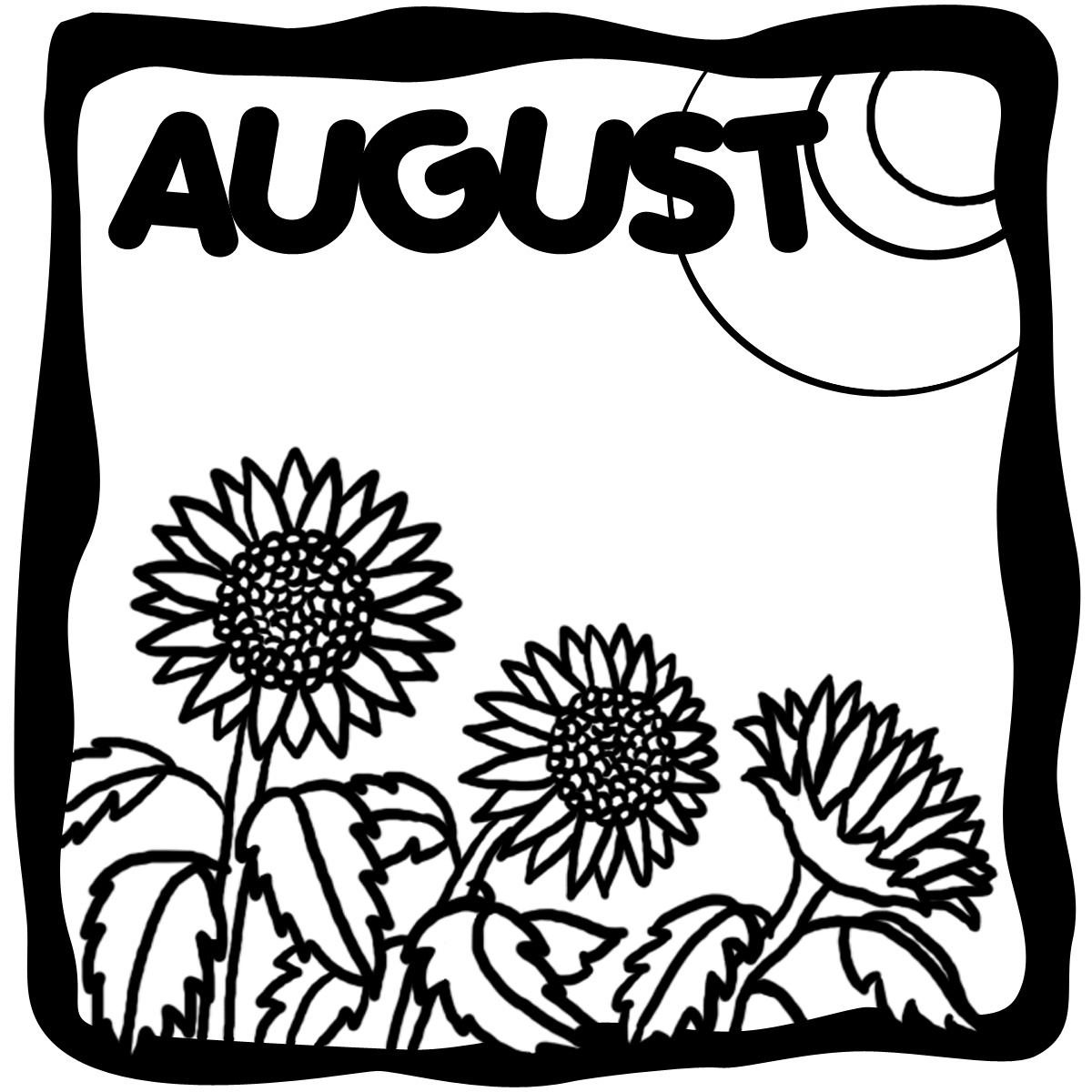 Related to my last post...the feeling that summer is ending is much less of a moodiness trigger now that I have been retired for several years. I always had trouble readjusting my routines both at the beginning of the school year and then again at the end of the school year. Now the changing of the seasons just reminds me that time marches on and I am getting older and then I am over it. I appreciate that my time is pretty much my own at this phase of my life. I am aware of the passing of seasons, years, and yet can feel like I am much more in the moment. It was the right thing for me.
I have just finished reading
Cutting for Stone
by Abraham Verghese. I found it to be a very satisfying book--much like a well-prepared meal paired with the appropriate wine. It's a long book, over 650 pages. The fact that the story did not tax my attention span speaks volumes.
Lately, my list of books to read has grown quite lengthy. That's another thing about retirement. The time will fill up. I honestly don't remember how I got tings done while working eight hours a day. I do remember I usually managed to get dressed before 9 a.m. though.
I am thanking Betty at
A Piece of My Mind
for letting me know that copying a recipe is not generally a copyright infringement. Which reminds me, I am still talking names of anyone interested in Pass-the-Book's
A Homemade Life.
Just leave a comment.